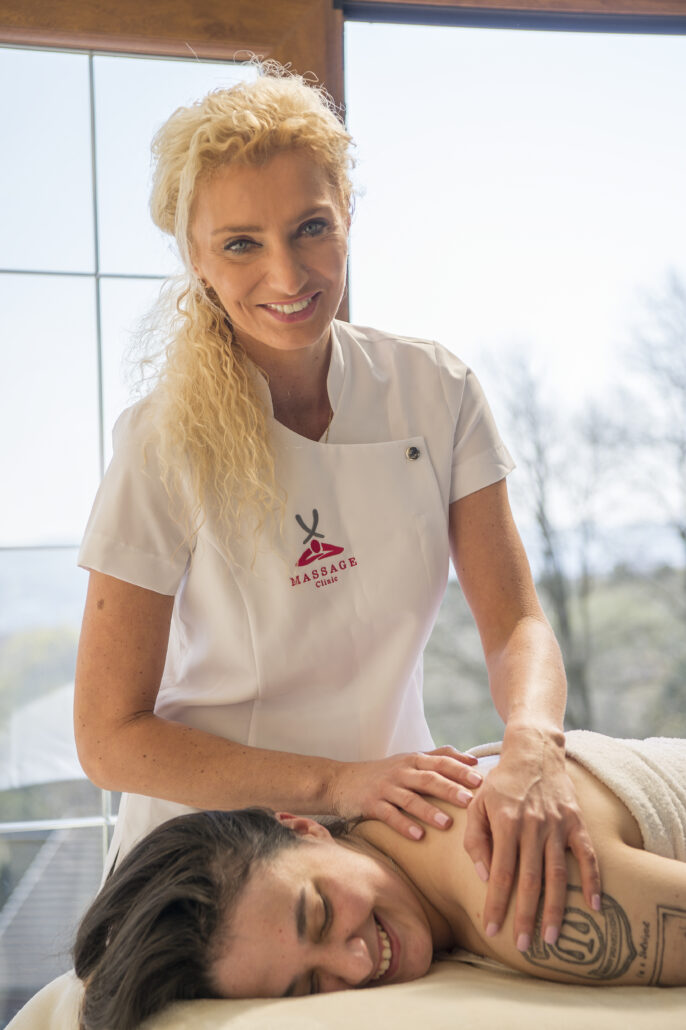 SWEDISH MASSAGE
Most of us experience stress in varying levels on a day – to – day basis. Stress is not good for the health because it makes our muscles tense and bunch up, causing pain. Massage is meant to alleviate pain and enhance the body's health.
Swedish massage is considered to be among the most basic methods of massage. Developed by Henrik Ling in Sweden in the 1700s, Swedish massage particularly allows the body to absorb more oxygen, thereby rejuvenating the body.
Swedish massage is also geared towards detoxification by increasing the speed by which the cells of the body eliminate their waste materials. But more than these, Swedish massage brings to the receiver an immense feeling of satisfaction and relaxation.
It is a full body massage performed with every balanced pressure. It does not specialise on any particular problem or area. The aim is to make body relax, distress and pamper. After treatment you will feel much lighter and ready for good night sleep.
CALL NOW 07990 800 400