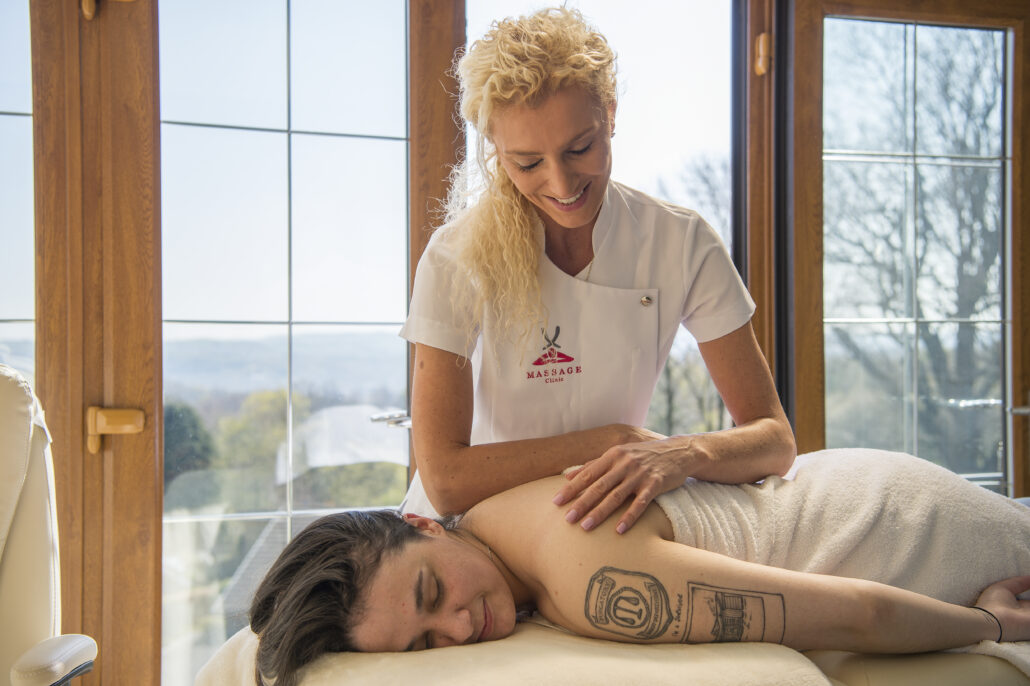 DEEP TISSUE MASSAGE
Deep tissue massage has continued to increase in popularity, due in to part to its ability to release an enormous amount of tension in a world where tension reigns on every corner.
Deep tissue massage is effective because of its technique consisting of slower, stronger massage that stimulates deep into muscles. This can be especially helpful for people who expose their muscles to daily, intensive conditioning. It will noticeably loosen muscles, elevate pain, and increase mobility.
Those suffering from certain conditions may also find this massage quite therapeutic. Sufferers of chronic pain, fibromyalgia, edema, muscle cramping and even carpal tunnel syndrome may find significant relief.
After the treatment you going to feel much looser and muscles being more flexible. Some people next day experience a little bit of soreness which is a sight of body self healing. It is recommended to have a deep tissue massage earlier in day as it gets a chance for muscles to cool down in day.
CALL NOW 07990 800 400