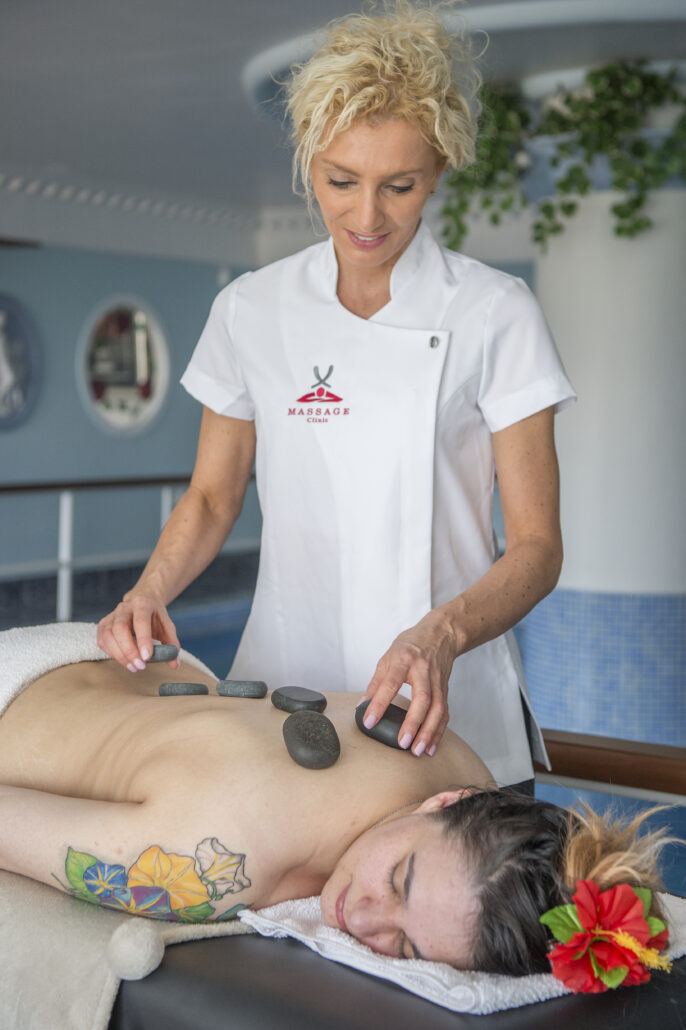 HOT STONES MASSAGE
A stone massage is a massage that uses smooth, flat, and heated rocks placed at key points on the body.
A hot stone massage is a type of massage therapy. It's used to help you relax and ease tense muscles and damaged soft tissues throughout your body.
During a hot stone massage, smooth, flat, heated stones are placed on specific parts of your body. The stones are usually made of basalt, a type of volcanic rock that retains heat.
If you're looking for a stress-busting treatment designed to relax and unwind, there's nothing better than a hot stone massage. Popular for its ability to soothe both mind and body, the hot stone massage uses a combination of gentle oils and natural stones in a bid to ease muscle tension, improve circulation and promote wellbeing. Bliss has never sounded so good.
benefits of hot stone massage
Helps relieve muscle tension and pain
Reduces stress and anxiety
Promotes sleep
CALL NOW 07990 800 400