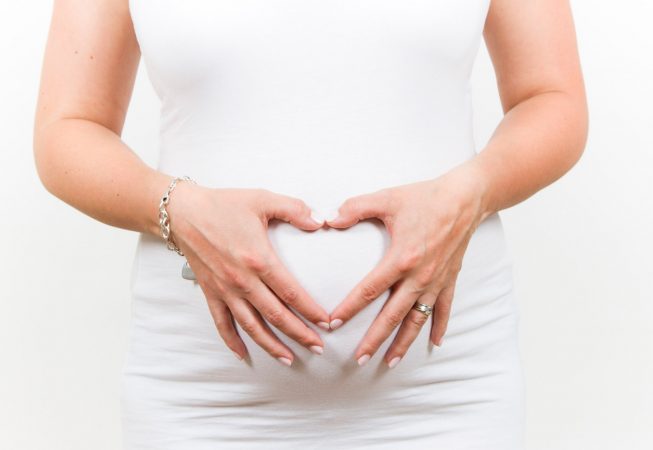 PREGNANCY MASSAGE
Pregnancy is an extraordinary process, both joyful and stressful. Your body undergoes huge changes to meet the needs of your growing baby. Massage has been used for centuries as way of easing the strain of pregnancy and helping woman connect with their babies.
Woman come for all kind of reasonS: to easy aches and pains, to get some precious " ME TIME " to explore their feelings about pregnancy and their changing body, to prepare for birth and to nourish themselves after their baby has arrived.
We also show you how to help with crumps or swollen ankles. It is a very special time for mum's to be and family so please feel free bring your husband or partner. We demonstrate for them in last 10 minutes of treatment how they can help you and be part of a beautiful process.
Massage is performed with purpose of pamper, relax and hope to get a good night sleep. Its a very balanced massage all over body.
Gift voucher available – perfect gift for mum's to be
PLEASE BE OVER 12 WEEKS PREGNANT.
CALL NOW 07990 800 400