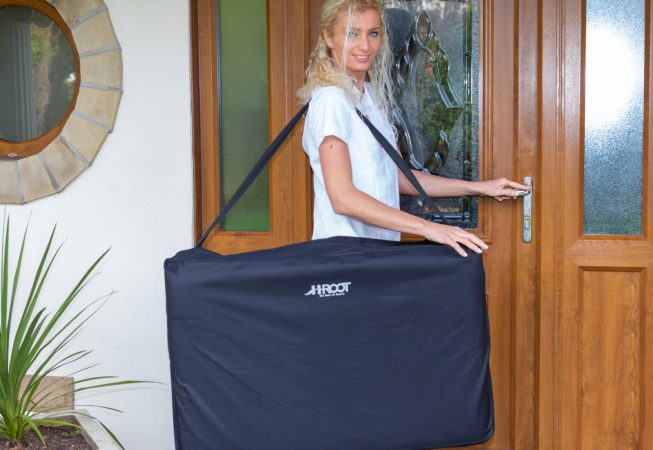 OFFICE MASSAGE
Office massage for employees.
Corporate Massage
Corporate Massage for the Employees (20 minutes each client) at your office. List of benefits are mentioned below.
Treatment:
Minimum booking 2 hours.
£50 – per hour ( 1 therapist).
Benefits of Massage:
Reduces stress (whopping 85% stress reduction)
Increase employee productivity and retention
Decrease workers compensation claims
improves office morale
Please check out clients testimonials on www.massageyorkshire.co.uk for any questions or to book please call 07990 800 400
Looking forward to meeting you in the future,
Regards Ivana.
CALL NOW 07990 800 400